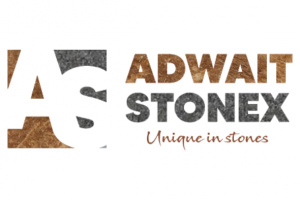 We are, a unique business that is built on a solid foundation; an energetic group with a gifted workforce and controlling heads. We take pleasure and pride in extending ourselves in order to endow our customers with the best quality products and timely services
We export unique quality of sandstone, granite, marble, and Kota stone that are mined and processed in India in a variety of sizes and shapes.
We supply rough blocks, countertops, tiles, gangsaw slabs, cutter slabs, pave stones, walling stones, and other stone articles made to the requirements of our customers.
Our head office is based in Gandhidham which is within close proximity of the seaports of Mundra and Kandla. Our mining and production units are spread across the states of Rajasthan and Andhra Pradesh which are the main source of our supplies.